Client Testimonials
Om Data Entry India provides data entry services to our customers with the best quality services, fast turnaround time and at the lowest price.
Below are the few words from our satisfied customers about our company and services:
Om Data Entry is an invaluable asset for us. Their work ethic, and eagerness to learn paired with their affordability is unmatched. The ROI is limitless.

Iraj
(USA)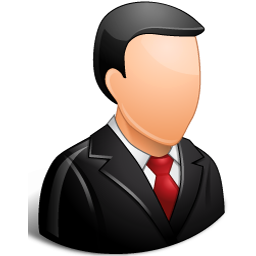 Chris (USA)

Suzanne W.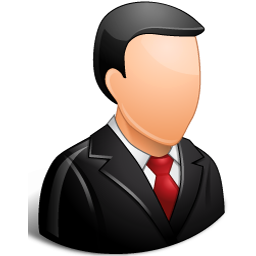 Garrett (USA)

Andrew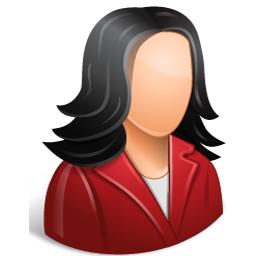 Anita B.

Tim (USA)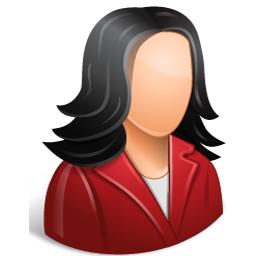 Anita
Tareq (Germany)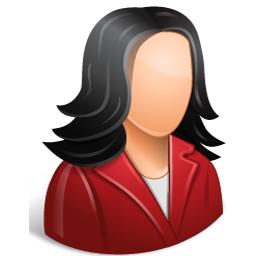 Jennifer F. (USA)

Josef (Austria)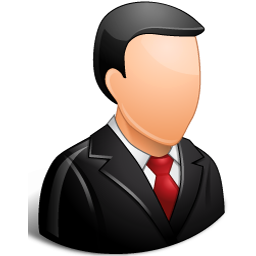 Zac (Canada)

Brandon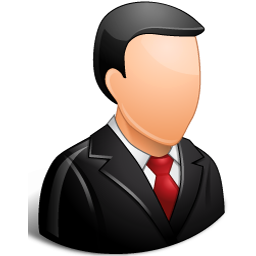 Michael (USA)

Stéphane (France)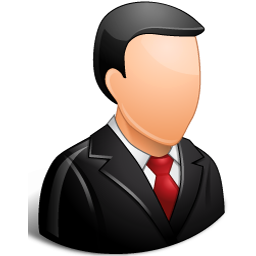 Sunil (USA)

Gowtham (US)