Outsource Photo Retouching Services
Image retouching is an art to transform images into everlasting and significant display work that gives a different and positive impact on the outcome of the results. Image retouching services will nourish and enhance your images with various tools and software. Om Data Entry India is your one stop solution for your entire image retouching requirements and outsourcing will save a lot to your money and time. Once you get your image retouching, you will gradually make development in business.
Our company serves global clients from UK, USA, Europe, Canada, Germany, etc. belonging to various industries such as real estate, design, fashion, photography, eCommerce, video, print media, graphics, etc. with photo retouching services. Om Data Entry India is an India based outsourcing company offering bespoke image retouching services at cost effective prices. We also offer image enhancement and photo editing services to serve you dedicatedly and customize our services accordingly.
Our Image Retouching Services Include
Om Data Entry India offers a wide range of services for your images and makes changes as per your needs & deliver you most attractive and visually appealing design with clarity and accuracy. The image retouching services include:
Image Editing:
Outsourcing image editing services to our experts will make your images more refreshing and perfect color balance at comparatively lower prices. We perform color balancing, brightness and contrast, saturation, various filters, etc. for your images. Get your images transformed into an attractive piece of frame.
Image Enhancement:
Our experts use various advanced tools and software available like Adobe Photoshop, Coraldraw, etc. to give you top quality and reliable results. Outsource photo enhancement service for creative, attractive and enriched images catered by our expert editors.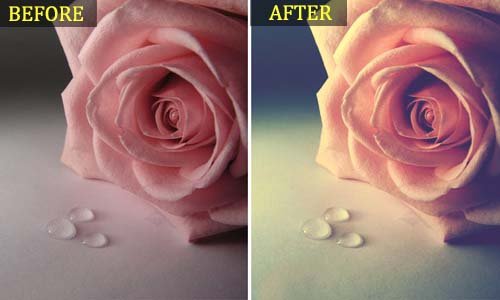 Remove of Blemish:
The blemish and temporary marks on the face that spoil the clarity of portrait images and fail to show human features effectively, so we remove the unwanted marks and make your images picture perfect for catalog and calendar shoots. Our editors can perform your complex and complicated photo retouching services effectively.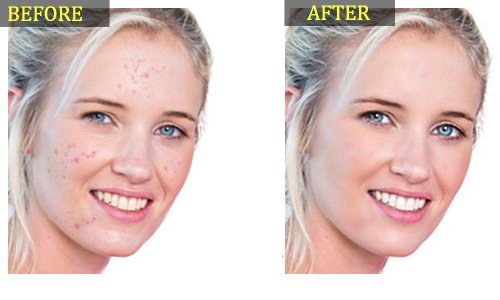 Image Restoration:
Images require restoration for long term storage in the digital format and it means a new life t image has to be given. It includes color balance, features, brightness and shades restoration of your damaged photos and images. Outsource photo restoration services to restore the original colors and lighting effects delivered by experts at Om Data Entry India.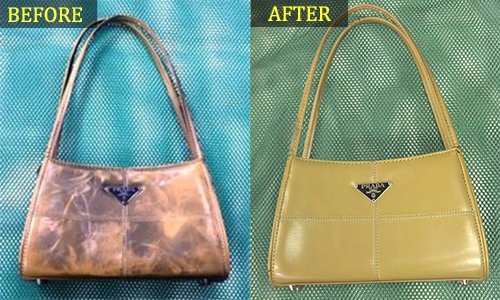 Photo Background Editing:
Images with failed backgrounds are essential to be edited and unwanted backgrounds must be removed in order to make your images attractive and elegant. Outsource image retouching services in India, to get a clear image with new layers of background to make the image highlighted as per your needs. Online product services require photo background editing services at affordable prices.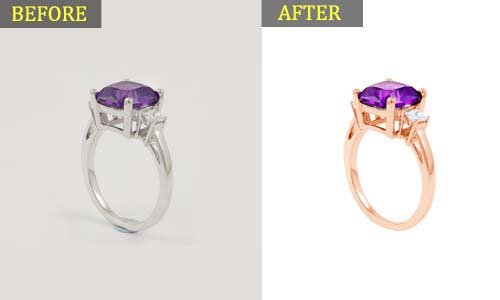 Image Cropping:
The images are cropped if you require best quality results even of large dimension images. We crop your images with unwanted borders or frames in accordance to get the top quality results for images without any damage to the photo. Our skilled experts are readily available to deliver image cropping and photo retouching services.
Get benefited from our cost effective photo retouching services for your images and get in touch with us to know in details today!
Outsourcing Solutions for Image Retouching Services in India
Om Data Entry India offers you comprehensive solutions for your image retouching work and benefits you with affordable, customized services as follows:
Expert image editing professionals to perform your image retouching work.
Wide range of tools and software used with featured options for your images.
Bulk volume image retouching work will be accomplished in a given timeline.
As an India based company, we offer lower prices for image retouching services.
Custom made solutions for your image editing needs for client's satisfaction.
Quality images and high accuracy results are delivered within the time frames.
Data confidentiality is assured for your shared images with high security systems.
Images Retouching Services Outsourcing Process We Follow
Om Data Entry India has designed a process to perform image retouching services with high quality results and timely delivery of work with the given steps as below:
Step 1: Receive Images:
You can send us the images of final work once you approve the sample piece of the project with all the necessary details.
Step 2: Photo Retouching:
Images provided by you will be processed by our photo editing team and perform quality driven image retouching results.
Step 3: Quality Assurance:
We will recheck all the images to remove unwanted errors and make it a perfect click for your operations.
Step 4: Send Final Images:
Once the quality check process is done, your images and photographs are ready to send as per your given file formats.
Partner With Om Data Entry India for Photo Retouching Services
Our company is known for delivering top notch quality results and bespoke images for professional industries of photography and graphics. Avail the benefits of our professional photo editor's team by outsourcing photo retouching services to Om Data Entry India.
Top-notch quality offered to beat the competition and get high clarity images or photos.
High accuracy and faster delivery of outputs to meet the deadlines of your projects.
Cost effective rates offered for retouching services with flexible staffing solutions.
Talented team of expert editors for providing desired quality and on time delivery.
State of the art technology with proven methods for efficient image retouching services.
We promise the data security of your shared images with our high security systems.
Get a dedicated team of customer support to resolve the queries anytime, anywhere.
Free trial run for the quality check before getting the final project commencing.
Ask For a Quote?
Get in touch with us to know more about our photo editing and photo enhancement services in details or get a quote for your photo retouching service requirement and save on your budget with our expert team!