Why Outsource Data Entry, Hire Data Entry Assistants or Specialists?
In any developing business, the data entry work needs to get more attention for the easy dealings of the business. When your database will be free from errors, you will be able to work more efficiently. You should make sure that adequate measures are taken to keep your database updated and systematic. But this data entry work should not move your focus away from your main business activities. You should also keep your main business to progress gradually. For this you need to hire someone who can look after all your data entry work. Hiring someone will help you to free from the external load of the data entry work and you will be able to focus on your core business. Subsequently, your rate of productivity will increase and you will succeed in your business soon.
When you hire a data entry specialist or assistant in-house, they can become a part of your business team. They can get to know about your company better. You can have better mutual understanding relations. This can help him to provide you with better quality results. As he will be able to comprehend the requirements of your company in better way, you will get the enhanced database for your company that you are looking for. Also, if there is any problem regarding the database or its data, you can easily get the specialist to rectify it. This is a disadvantage of outsourcing work that, you cannot easily get to talk to the team that is working on your database. A data entry assistant can also help you by giving you customised solutions for your business and database regarding queries.
As a small and developing business, it is most advisable for you to hire the data entry assistants or specialists for the betterment of your business. Om Data Entry India can get you the most efficient data entry experts for your company. So, choose your data entry assistant today and get your success assured.
Share this: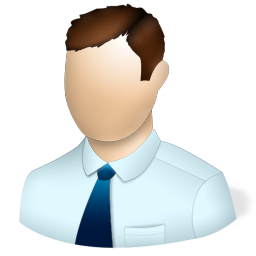 Author's Desk: Sunil Digital Marketing Head-Business Development Group is working with Om Data Entry India from last two years. His presence and excellence has taken the company from bottom to top level drastically using his dominant marketing skills. He has played a prominent role in conducting various digital marketing campaigns and has been managing different verticals of digital market. Lead generation through online marketing is his best shot! Contact Om Data Entry India to know the benefits of their outsourcing services.